Ito Girard & Associates

Formed in 2004 as an urban real estate development company that develops property and builds homes in San Diego's older neighborhoods. Formed by Robert P. Ito and Roxanne Mariko Girard, who both share the passion to invest in the future of the community. Both are long time colleagues who met while doing work in the communities.   The company has been developing single-family, multi-family, and mixed-use project with a focus on affordable housing.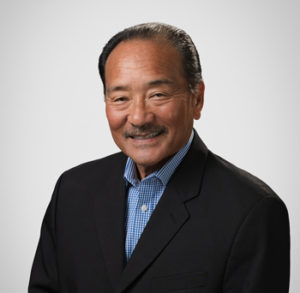 Robert Ito is a San Diego native a graduate from Morse High School, the United States International University with a degree in Sociology and San Diego State University with a Masters of Social Work.
He served 31 years as CEO of nonprofits in workforce training and housing that developed over 1,200 affordable housing rental units providing housing for 3,500 people and developed and sold over 100 homes to low and moderate income first time homebuyers.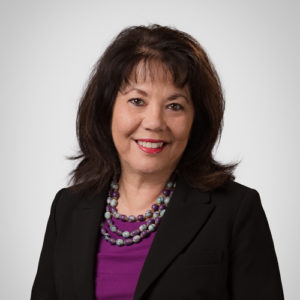 Roxanne M. Girard, whose family moved to San Diego in the 1960's, is a retired banker after 25 years in real estate lending.  A graduate of Helix High School, Mesa College with a degree in Real Estate Finance.
Roxanne is also the Owner/Broker of Neighborhood Real Estate, a residential sale company and affiliate of Ito Girard & Associates.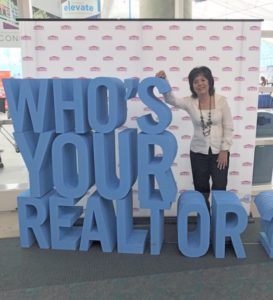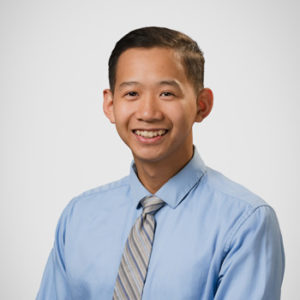 Alex Punyakom is a San Diego native currently attending San Diego State University as a Finance major. He is also on the Mens Rowing team at San Diego State University and aspires to be a developer in the future.
Discover the beauty of San Diego's "hidden gem" neighborhoods!  Watch the video below to see what it has to offer!