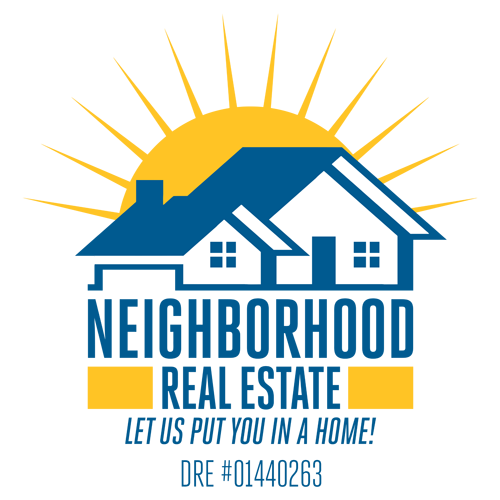 Neighborhood Real Estate Services
Roxanne M. Girard, whose family moved to San Diego in the 1960's, is a retired banker after 25 years in real estate lending.  A graduate of Helix High School, Mesa College with a degree in Real Estate Finance.
Owner/Broker of Neighborhood Real Services, a residential sale company and affiliate of Ito Girard & Associates.